AgriTech Video Production
promotional video that resonates
365FarmNet is an agricultural technology company helping farmers optimize their work through innovative platforms. They wanted to produce a promotional video that matches needs of their customers and connects on a deeper level.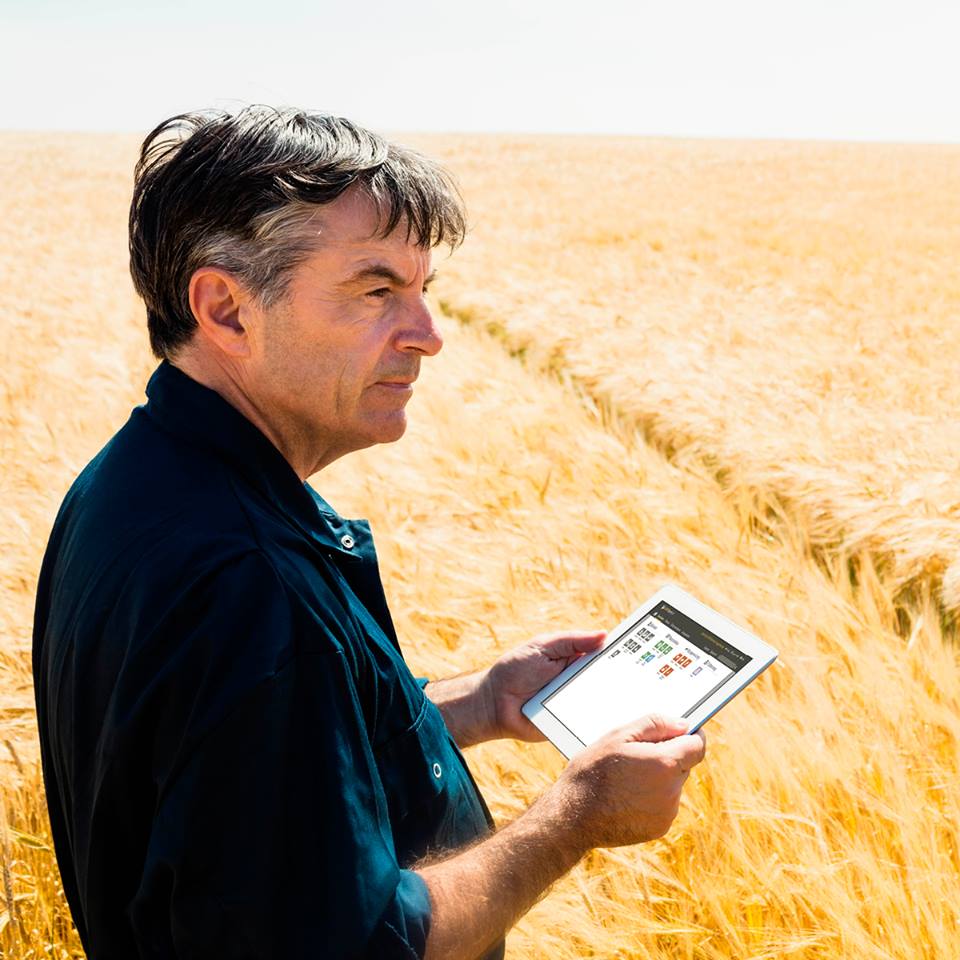 We wanted to reference farmer's everyday life and how it could improve with a tool that can optimize their work. Easy morning, bureaucracy with no stress, automated data collection and analysis.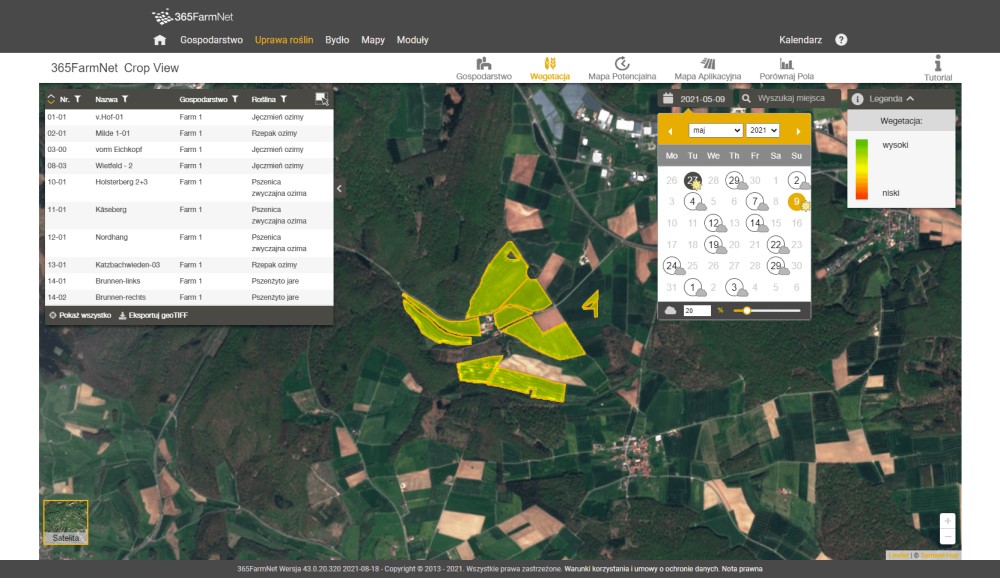 Research shows that agriculturalist search for time optimization through automatization of the processes. They want to eliminate unnecessary steps related to resources management and decrease bureaucracy.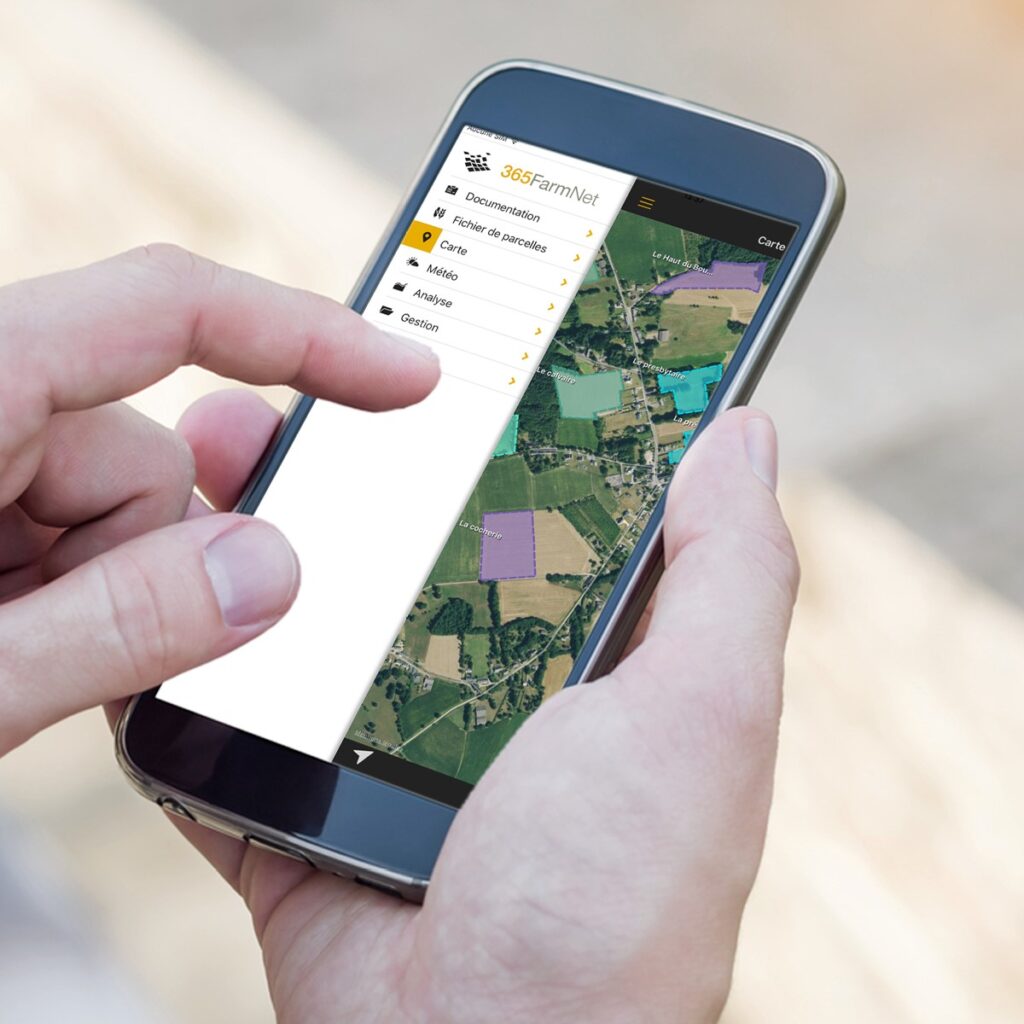 We found that 365FarmNet offers easy to use, customizable solutions. One platform, many possibilities to improve farmer's life.
To meet their need for an easy-to-use, time-saving and scalable tool, we have presented an app that requires only three steps to start.
We decided on the story and created a script for the video that brings the sensation of peaceful, enjoyable and easy farm management. 365FarmNet offering a software that can meet all their needs. 
Interested in Producing a Promotional Video for your business?