Beauty Clinic Brand Design
creating design that brings calm and peace
Amelie Beauty Clinic is a new beauty salon, offering professional and natural aesthetic treatments. They were looking for a visual identification that matches with their Worldwide Experience and takes their clientele to a higher level of relaxation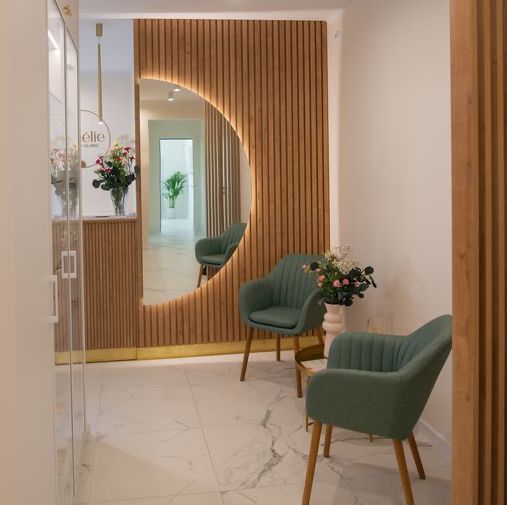 We were seeking space, simplicity and balance. Referencing nature, deep green jungle and scent of soil after the rain. Taking a deep breath of a fresh air we have come up with fonts, colors and design that matches our vision…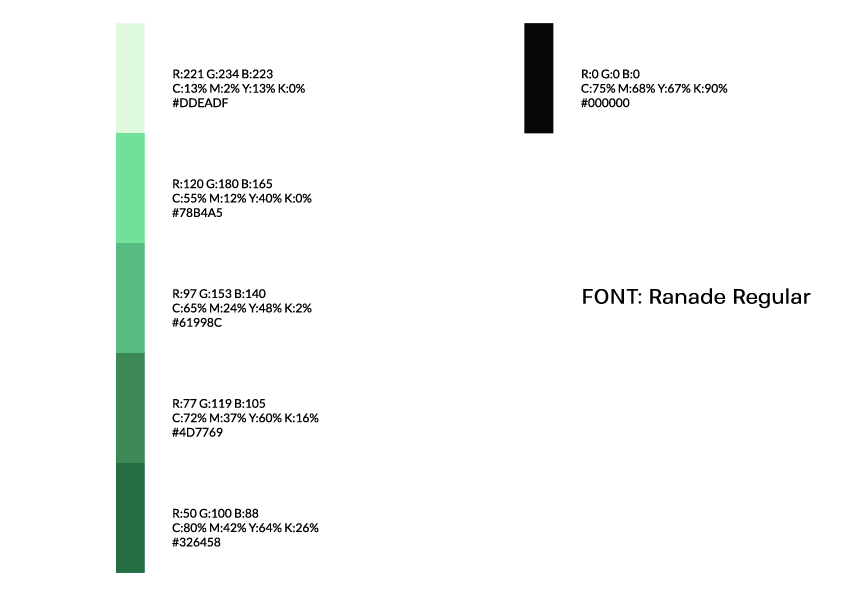 Through research we found that women in the city search for peace and balance. They want to run away from the daily rush and activate their senses to connect with nature and relax in an aesthetic, professional salon.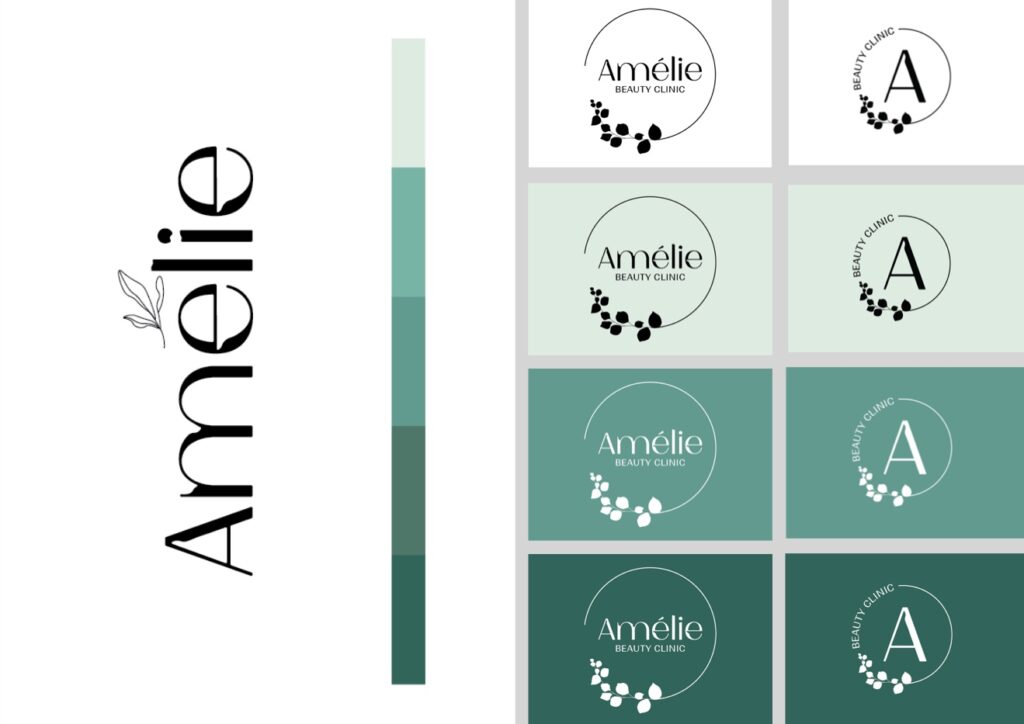 We found that the customer service in Amelie Beauty Clinic is appreciated for their patience, calmness and ability to offer good quality natural treatments. Something we could combat with a need for a balanced experience and the feeling of connection with the nature.
We decided on the branding and created visuals for the company that bring the sensation of green, peaceful space so they could offer it to any customer right from the get-go.