social media that inspires
Lestarie Handicraft is a home decor brand with a wide variety of products imported from the beautiful island – Bali. They were looking for a social media strategy that is engaging and brings traffic to their website.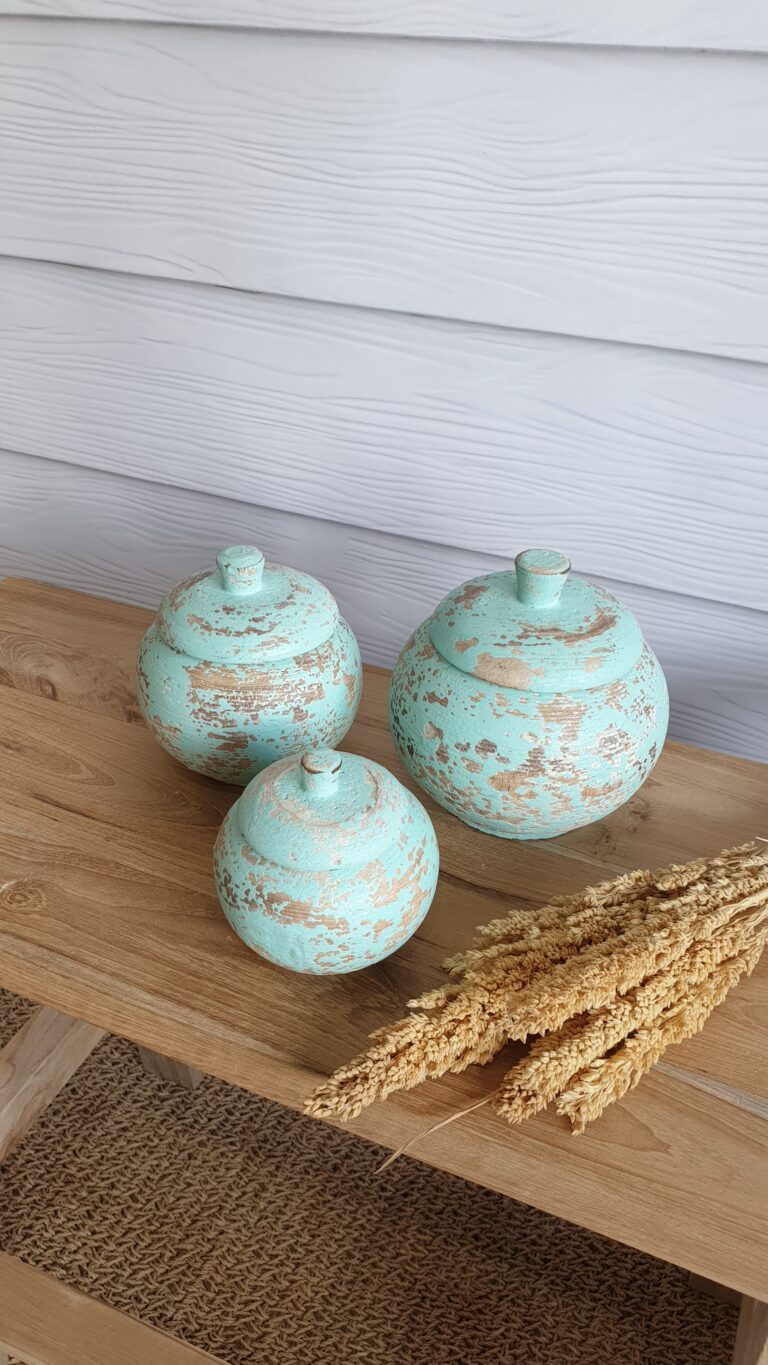 We were ready to create a social media account that inspires by sharing easy to replicate home decor ideas, referencing Balinese culture, underlining importance of local community support and being close to nature. We have come up with fonts, colors and design that match all the unique brand values…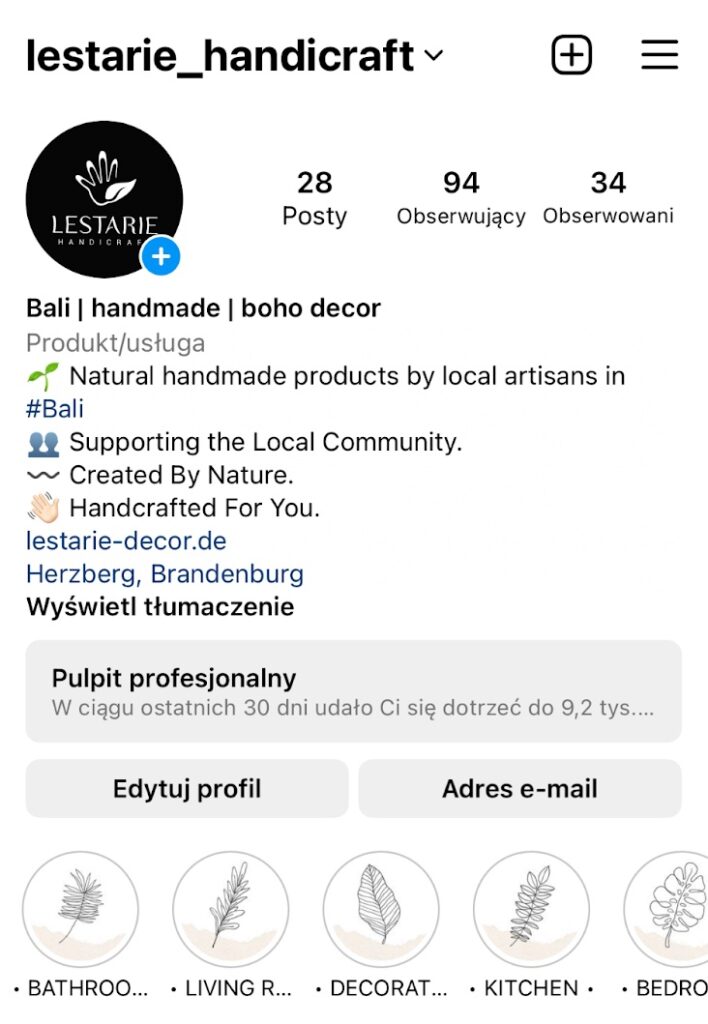 Through research we found out that followers love to see daily stories and not more than three posts per week. This way we have created content that engages them daily and inspires weekly. Plenty of surveys, Q&As helped us understand what does the customer need and what else should we promote. Some influencers from Germany were happy to promote the brand. Something that could be used in the future.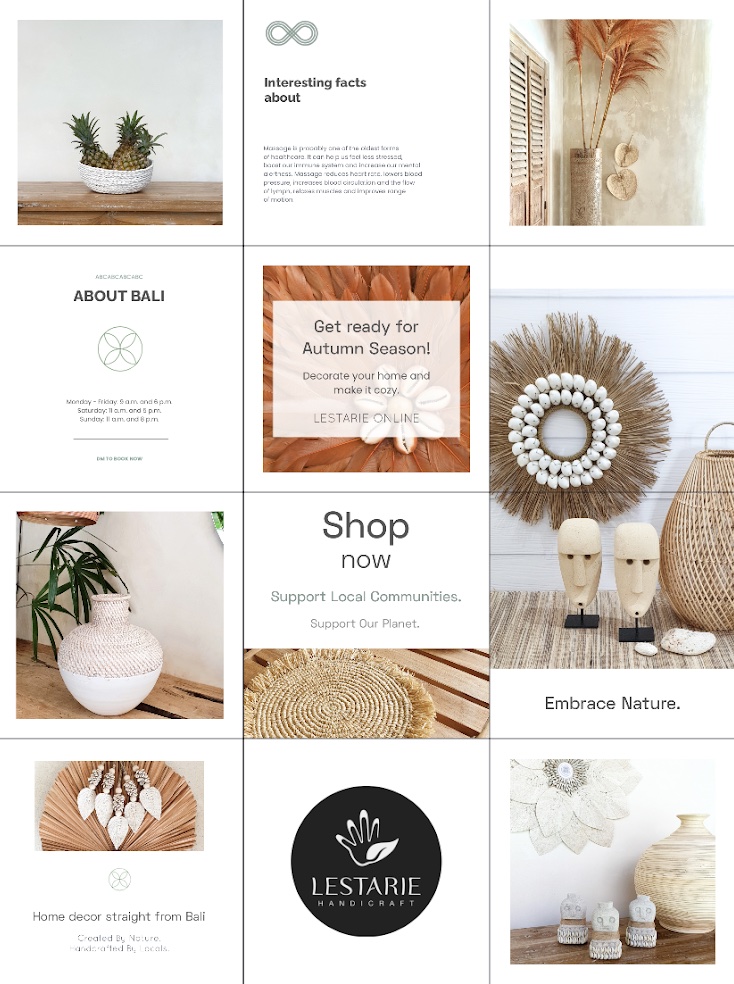 In the end of our study it was obvious that Lestarie Handicraft Online Store is appreciated for their boho style handcrafted products. Beautiful and appealing feed design with engaging description and CTAs brought new followers.
We have handed the strategy, ready to kick start accounts and the framwork for posts, stories and copywriting to the owner. They can continue running the accounts right from the get-go and promoting values in a professional and neat way.
Interested in Social Media Strategy & Creation for Your Business?